Bottom line, our board, and staff are committed to make sure your voice is heard. If it concerns our cause, rest assured our staff is on it.
Our board represents a cross-section of our community and is an advocate for the cause. The members work hard to ensure long-term sustainability of the organization so that the funds raised directly affect results.
IARUD USA (BOARD AND STAFF)
LOLO TISSEGLO (USA Board Member)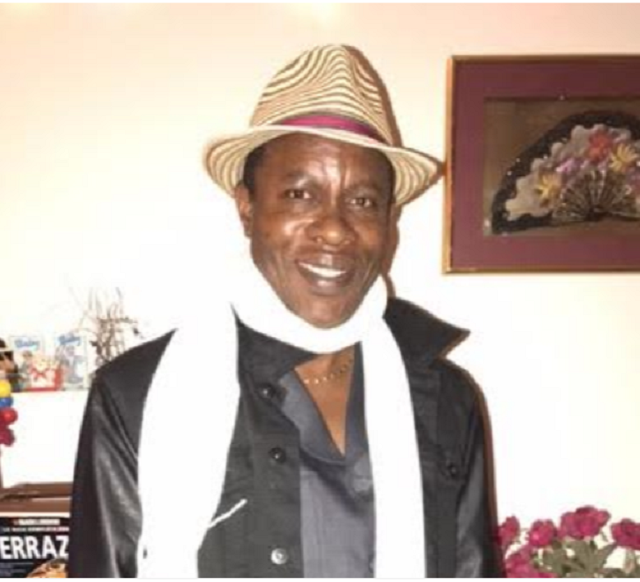 Lolo Tisseglo is the President and Founder of IARUD USA. He has experience managing nonprofit organization since 2006. After his associate Degree at Community College of Aurora, Lolo was accepted at College of Architecture and Planning of the University of Colorado, where he graduated with the Bachelor degree in Science of Architecture. Also, he is an associate member of the American Institute of Architects (AIA). To learn more about International Development, Lolo is doing his Master of Development Practice (MDP) at Regis University – Denver (USA).
CYNTHIA FISHMAN, AIA | BSpec | LEED AP | NCARB | (USA Staff)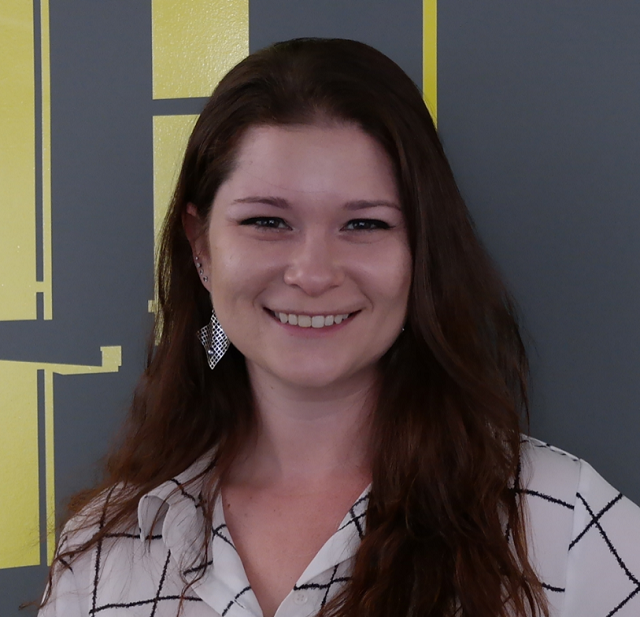 Cynthia Fishman is an Advisor of IARUD USA. She is the founder and director of the Biomimicry Design Alliance, a research and architecture consulting group consisting of designers and scientists from the Denver Colorado area making Biomimicry more accessible to the architecture community. She is an Adjunct Faculty at University of Colorado- Denver, where she is teaching Biomimicry. She is also a Faculty Member at Ecosa Institute and Fitwel Ambassador. She has experience as Project Manager and Project Architect. Cynthia Fishman graduated with a Master of Science in Biomimicry from Arizona State University and a Bachelor of Architecture from Rice University in Houston,Texas.
KOFFIVI AGBOWADAN (USA Board Member)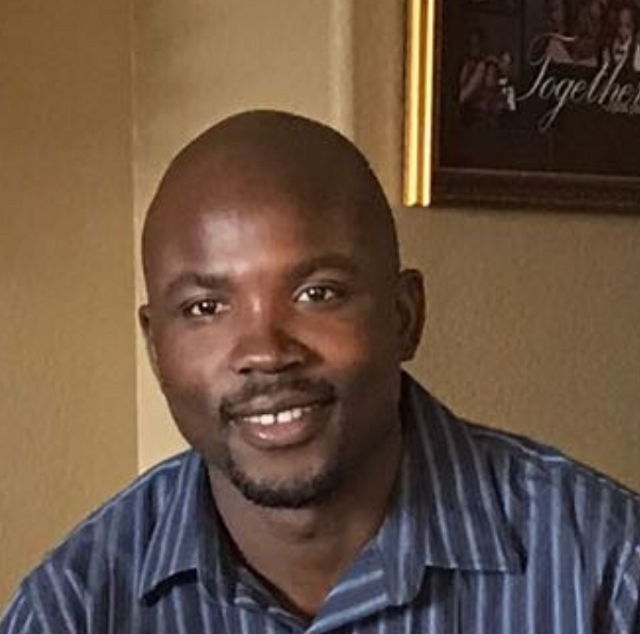 Koffivi Agbowadan is the Treasurer of IARUD USA.  He has experience in nonprofit management. He is the owner of the Licensed and insured company - Koffi Electric LLC in Aurora Colorado. Before to join IARUD, Koffivi was already involved in helping poor people in Africa.
MONNE BOUKARE (USA Board Member)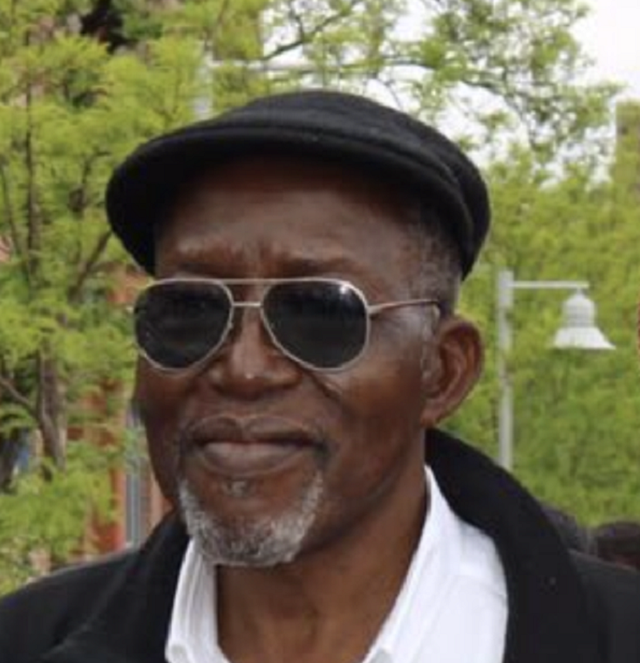 Monne Boukare is the Secretary of IARUD USA. He has many years of experience in nonprofit management. He served the United States as a staff at US Embassy of Burkina Faso from where he retired. He was a member of the Rotary Club for many years and traveled to fulfill his passion as a development practitioner.
EPHRAIM JAEGER (USA Staff)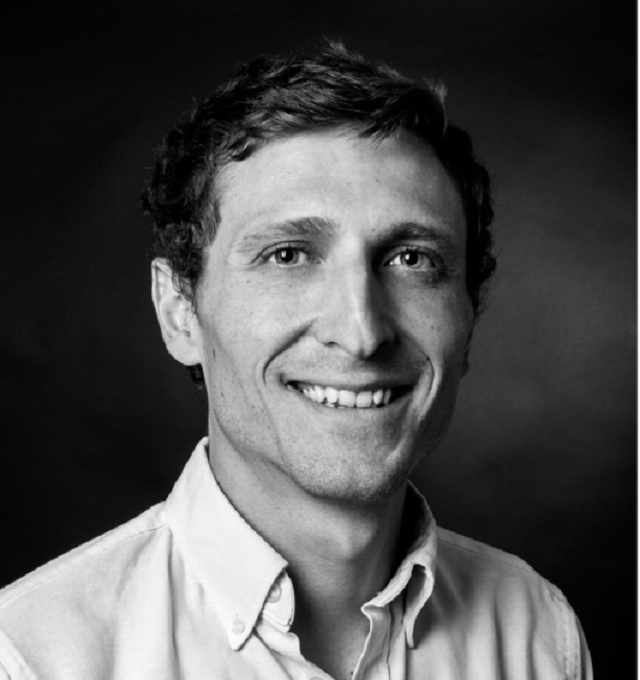 Ephraim Jaeger is Executive Director of IARUD USA. After graduated from Caldwell Community College and Technical Institute with Associate of Arts Degree, he pursued his education at the University of Colorado Denver. From CU Denver Ephraim graduated with the Bachelor of Science in Architecture. As an Executive Director, he manages the team of volunteers to fulfill the goals of IARUD USA.
IARUD AFRICA (BOARD AND STAFF)
ILBOUDO BOURAHIMA (Board Member – Burkina Faso)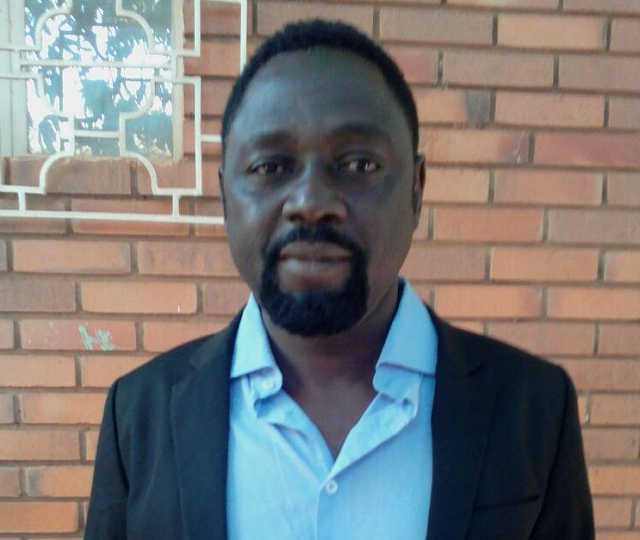 Ilboudo Bourahima is the Chairman of IARUD AFRICA. He is the founder and Director of his company in Burkina Faso named "Travaux d' Art et du Batiment –TAB". He has experience managing and organizing nonprofit organization for more than a decade. Ilboudo Bourahima creates and manages the teams of volunteers to fulfill the goals of IARUD in Africa.
ZERBO PAULINE (Board Member – Burkina Faso)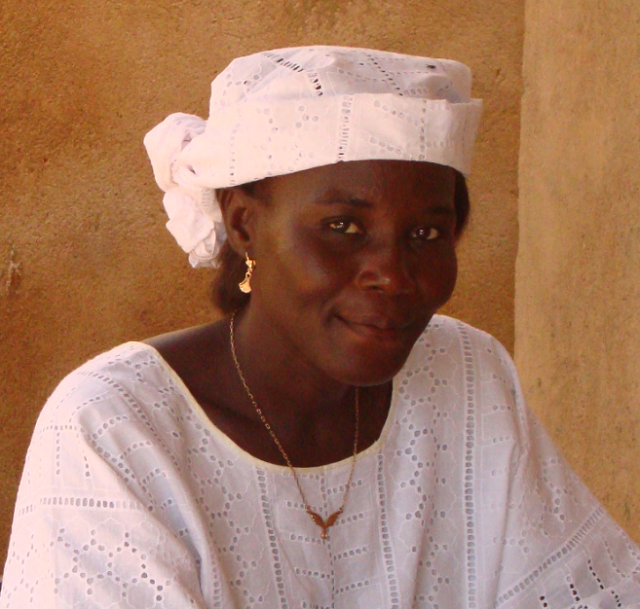 Zerbo Pauline is the Treasurer of IARUD AFRICA. After graduated of Madame Bambara College in accountability, she served as Account manager at Engineering Central Office –ENGICOF for many years. Also, Pauline is the president of women empowering organization and has many years of experience in development activities.
IARUD AFRICA REPRESENTATIVE DIRECTORS
MR. KOFFI BADAGBON (Staff)

IARUD TOGO, Representative Director
------------------------------------------------------

MR. ANANI WOTTOR (Staff)

IARUD BURKINA FASO, Coordinator
-------------------------------------------------------

MR. DODZI AGBENOXEVI (Staff)

IARUD BENIN, Representative Director
-------------------------------------------------------

MR YAWO AVOYI (Staff)

IARUD GHANA, Representative Director
---------------------------------------------------------

Ms AOUA TANGARA (Staff)

Representative Director
IARUD MALI
---
---