Here are some activities and realizations that IARUD achieved in view to impact our rural and urban communities and make change through action.
BASIC HUMAN NEEDS
Donation of blankets to homeless people in Denver by IARUD. Our mission; help them stay warm in winter.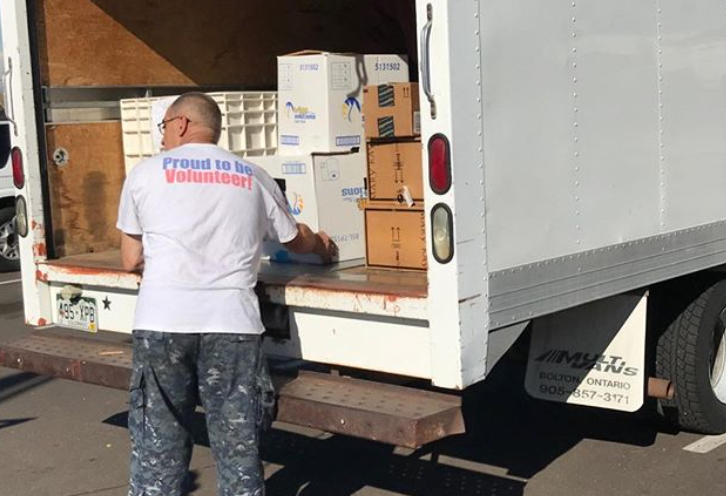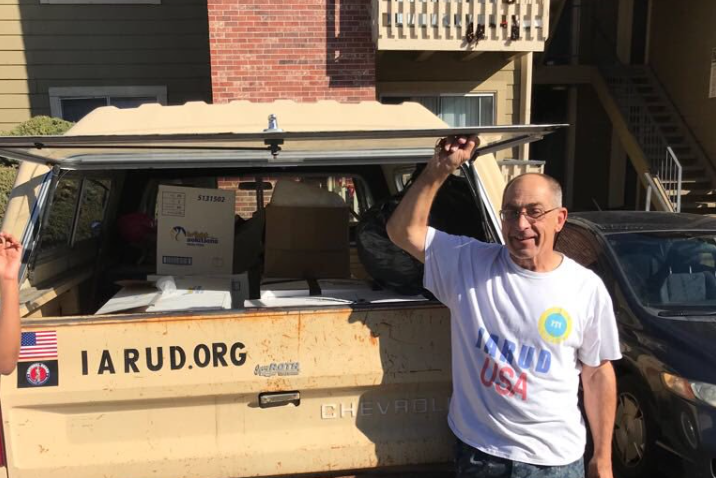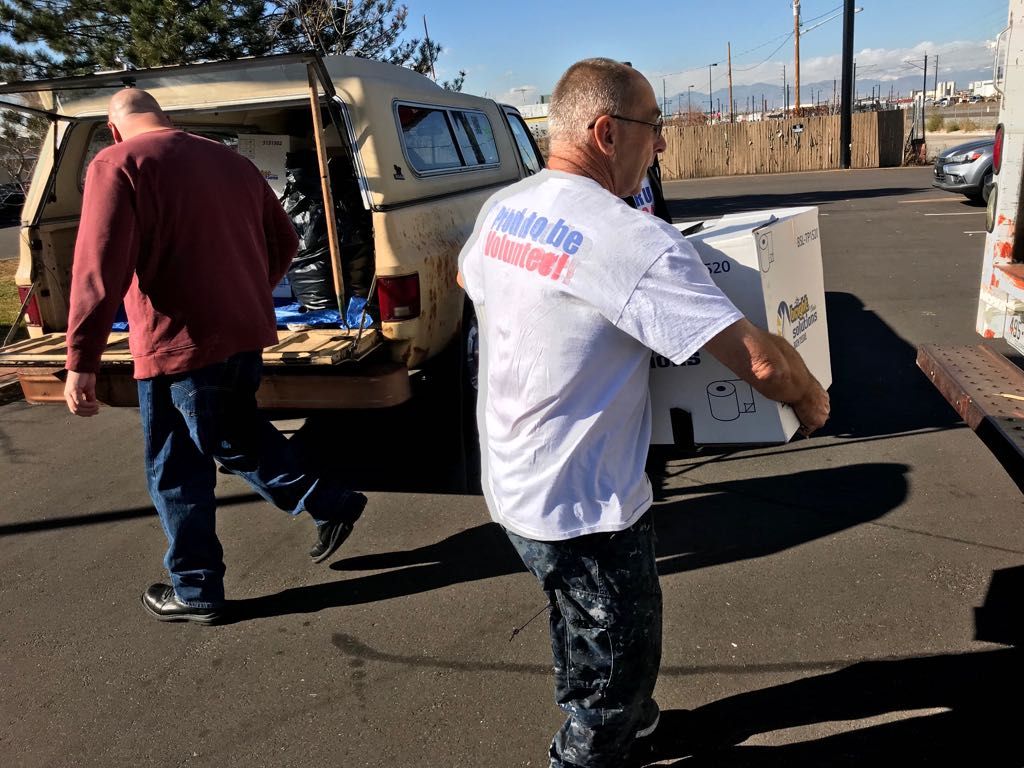 IARUD GHANA
 At Christmas, IARUD give a smile to many needy and underprivileged kids. Christmas gift to school needy kids at Accra - Abelenkpe.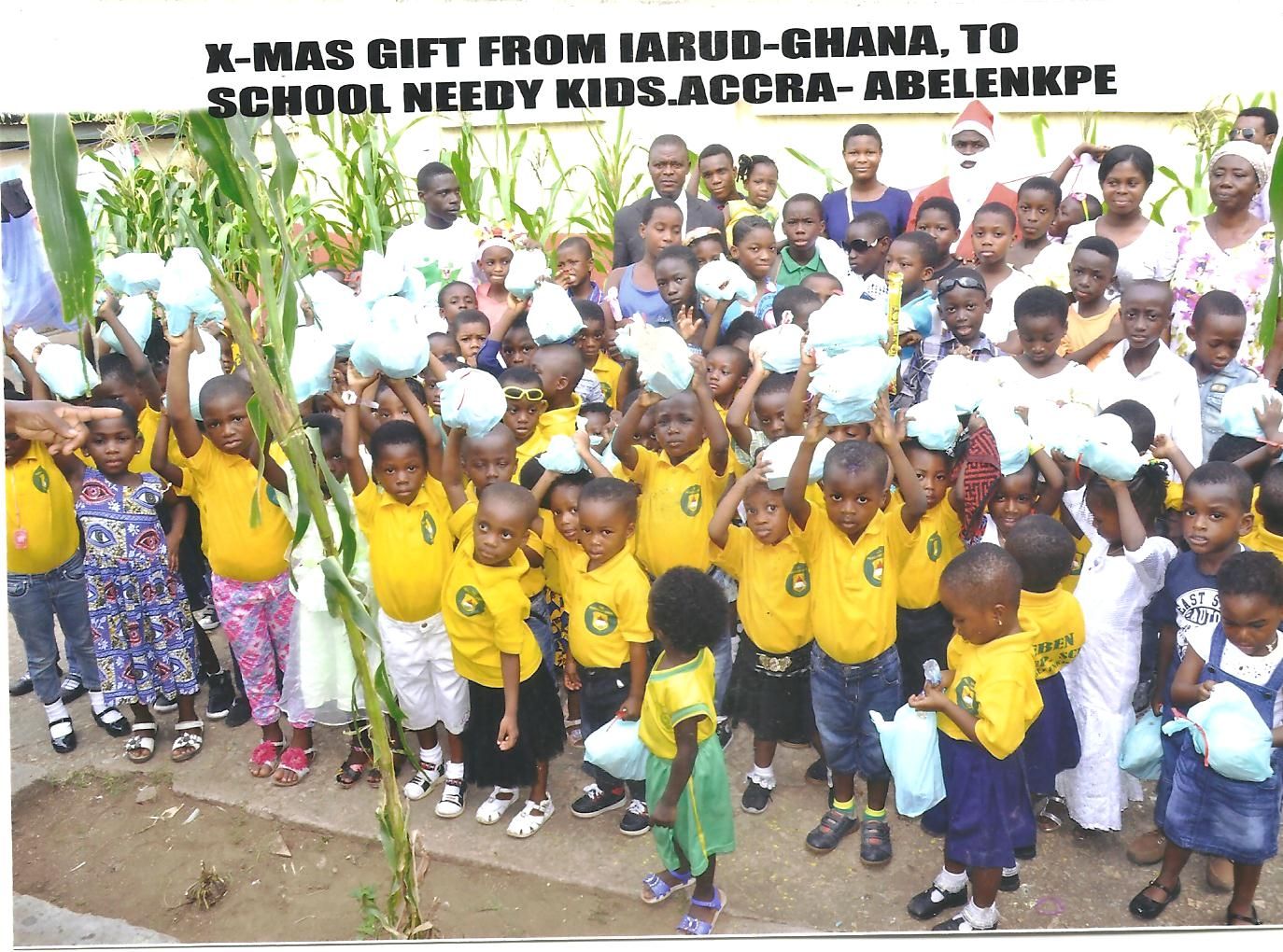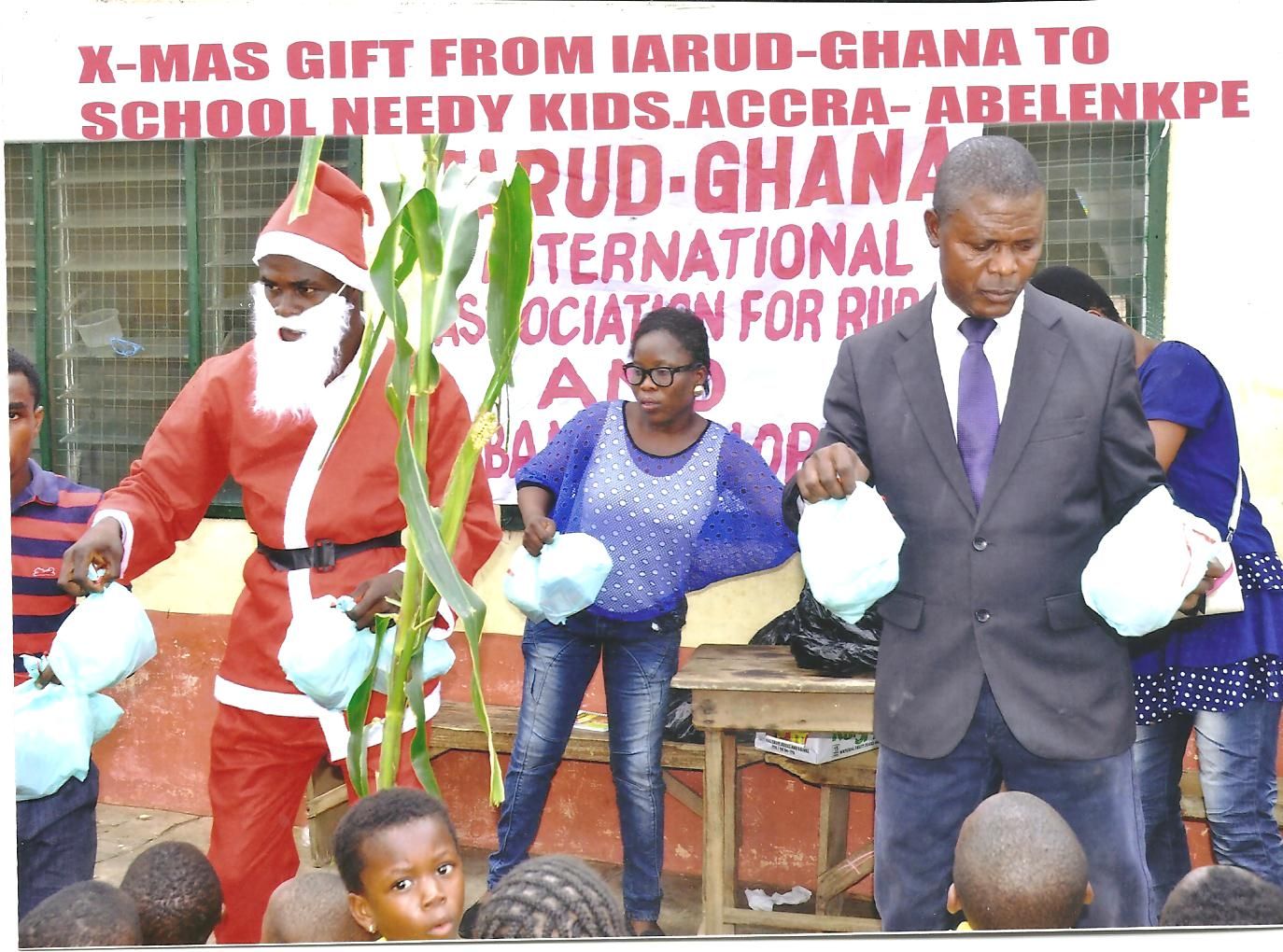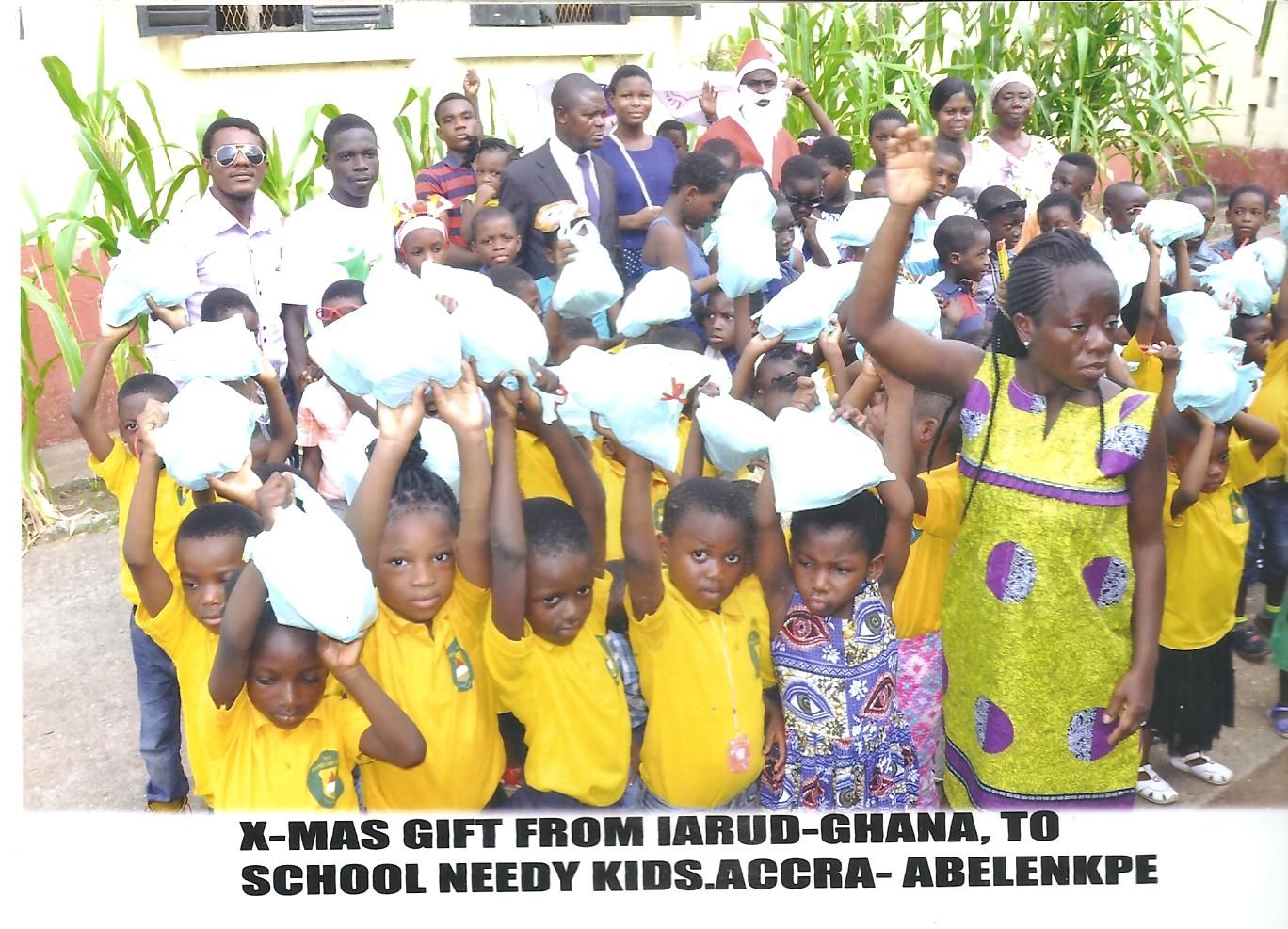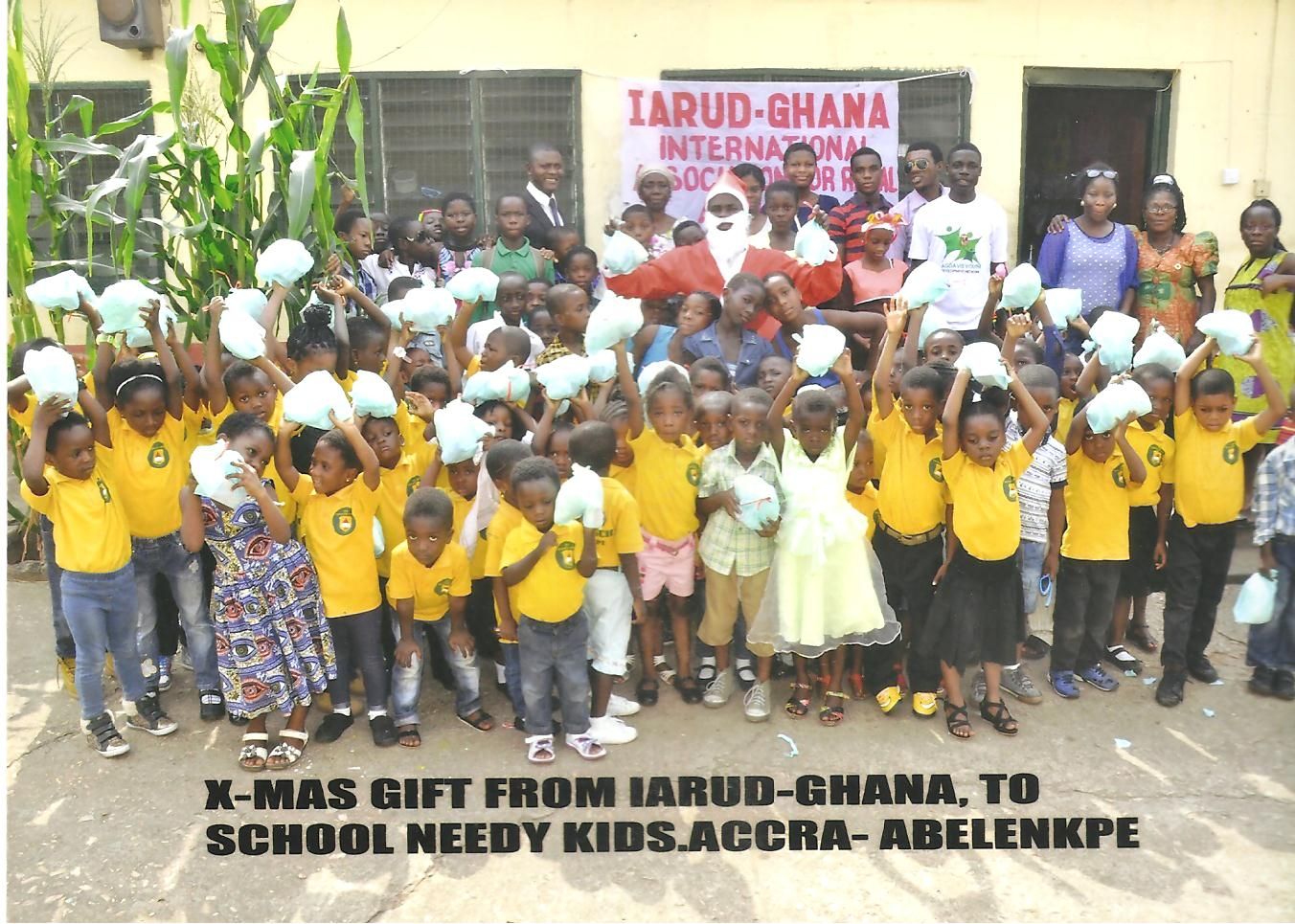 Let us work together for a better world.
Christmas with IARUD at Denver,Colorado.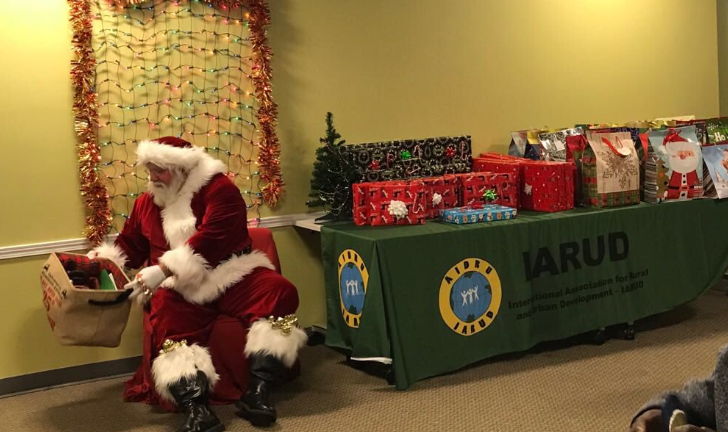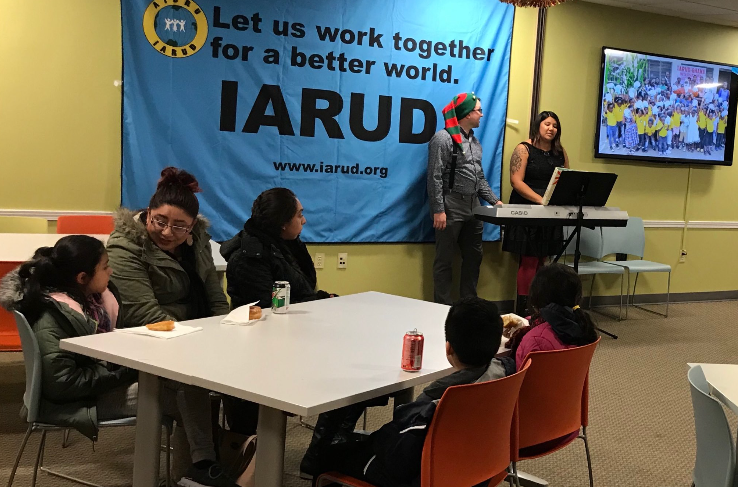 ECONOMIC OPPORTUNITY
Woman poverty in Africa
 "Six out of 10 of the world's poorest people are women. In Mali, Burkina Faso, Benin and Niger in West Africa, between 48 and 65 percent of women live in poverty. Very often, it's women who serve as the primary family caretakers and producers of food, and who must shoulder the burden of tilling land, grinding grain, carrying water, and cooking.''
''Economic opportunities aren't always equal. But when women have the economic resources to help support their families, there's no limit to how far their communities can go.'' (Women thrive worldwide-Washington DC)                                                                                                                                                     
One of the mission of International Association of Rural and Urban Development is to end a learning crisis that exists between woman and man. IARUD help poor women to learn the necessary skills by training them for economic opportunities. This year in Burkina Faso, IARUD is helping more than three hundred women by training and giving them the support to make soaps and sell. This skill can change their economic situation no matter where they live, in rural or urban communities.
 With your help, we can fight against hunger that hits women and girls hardest. We can change the economic situation of Sub-Sahara African women.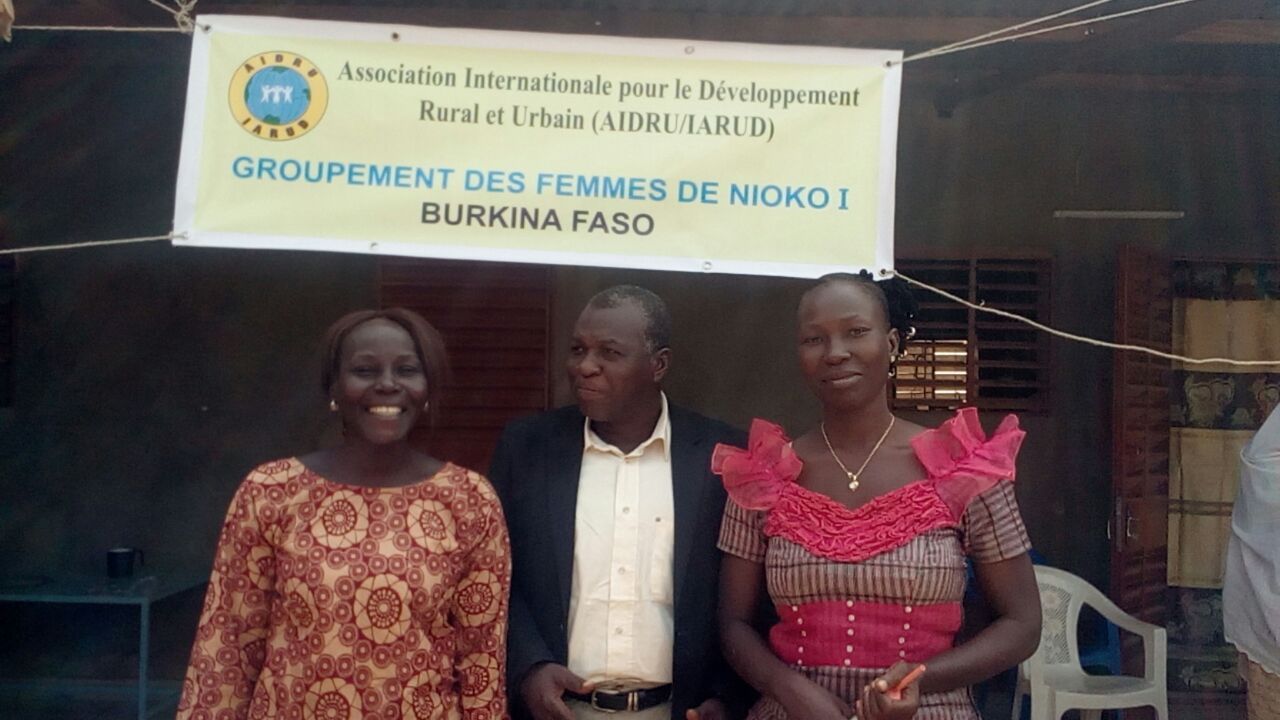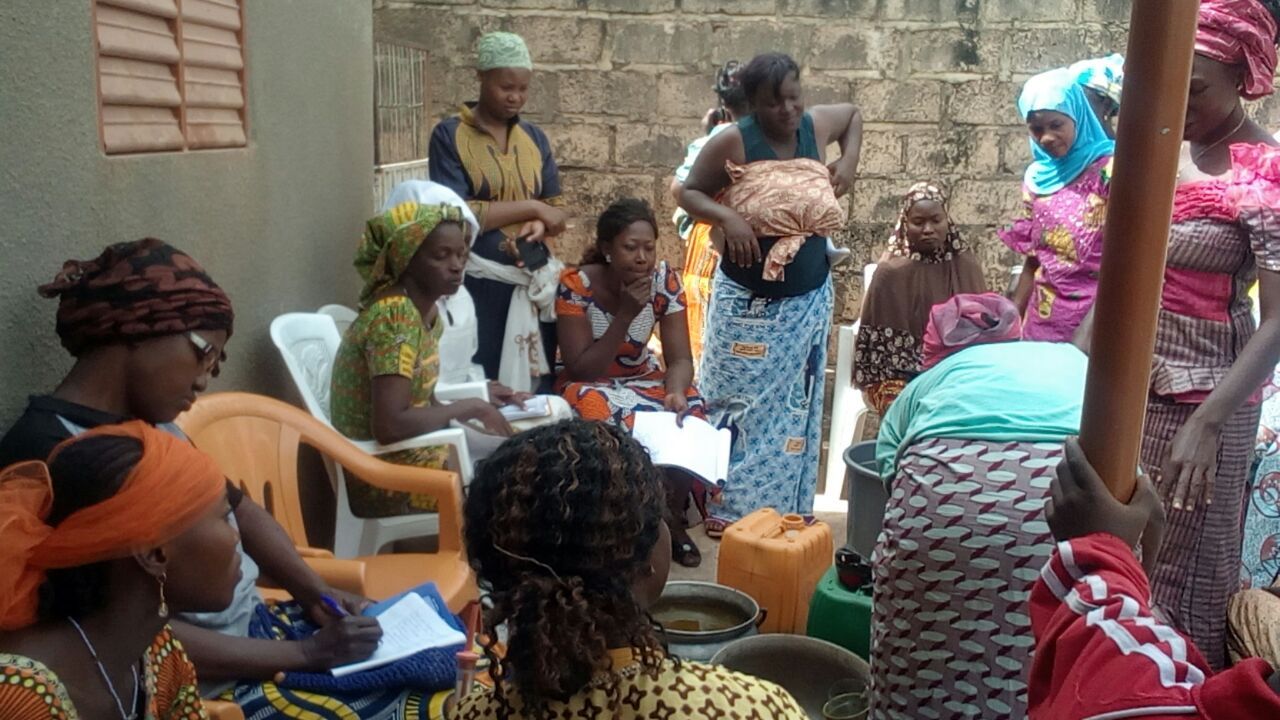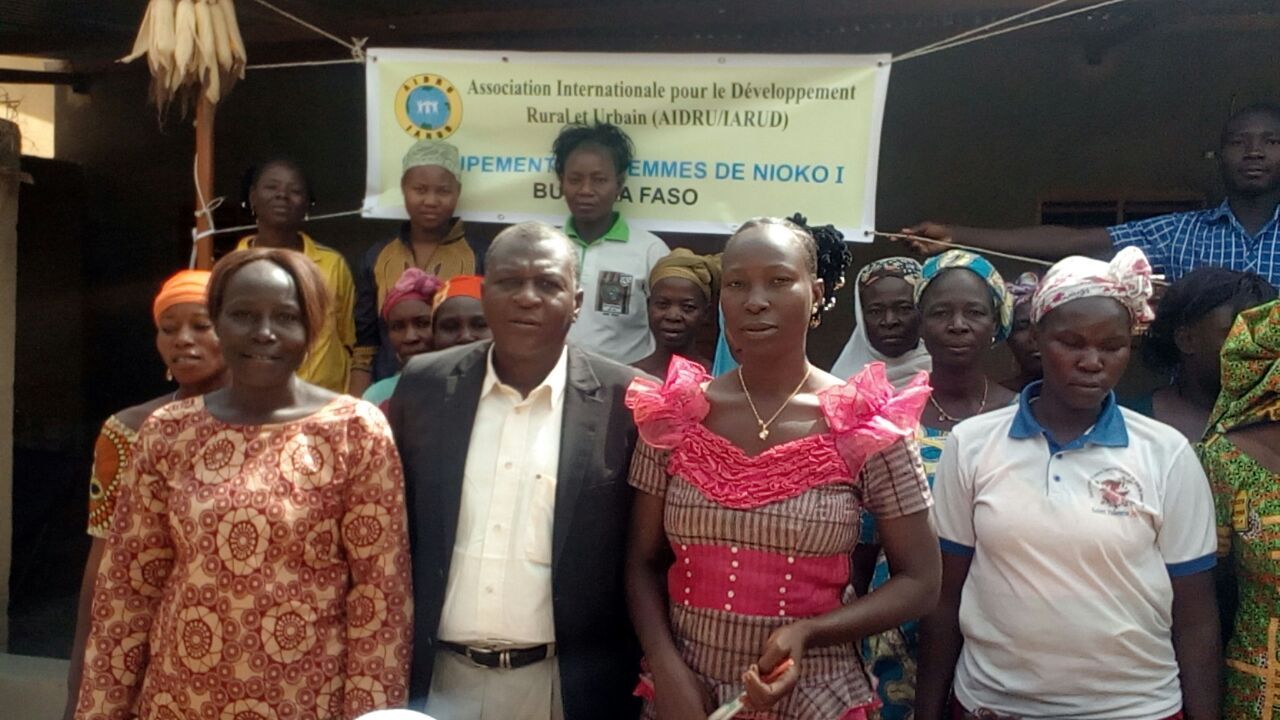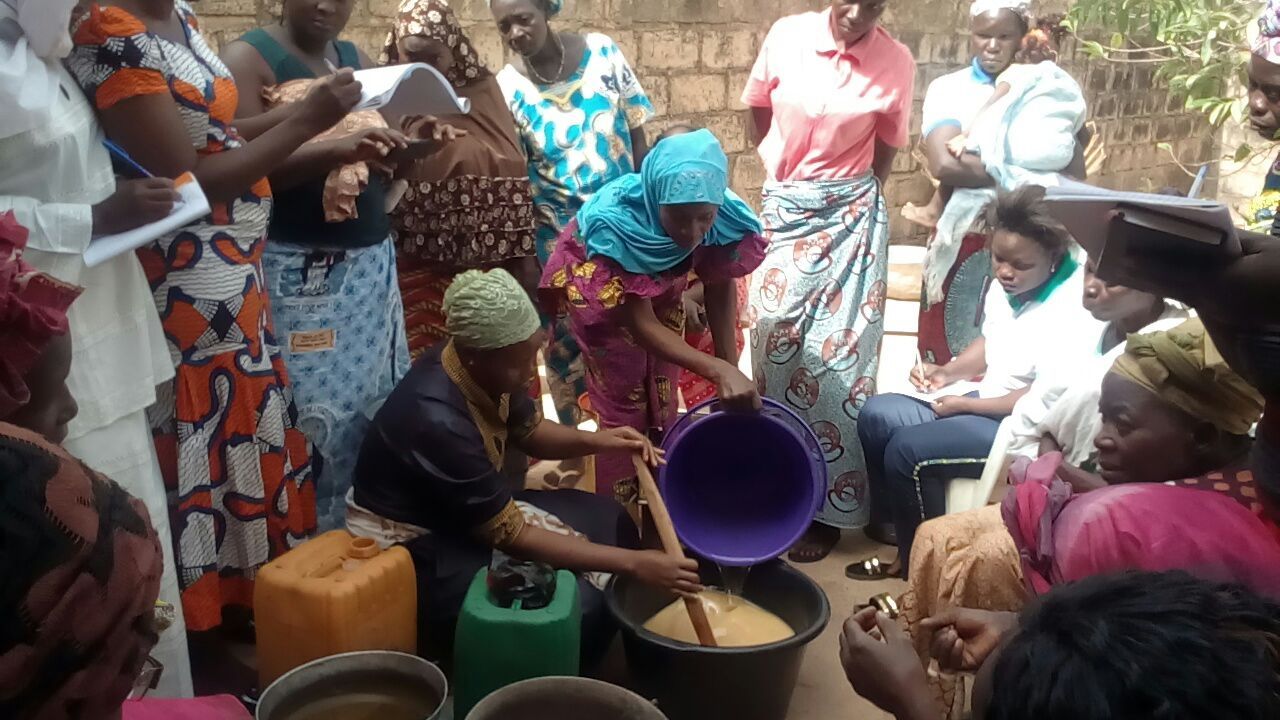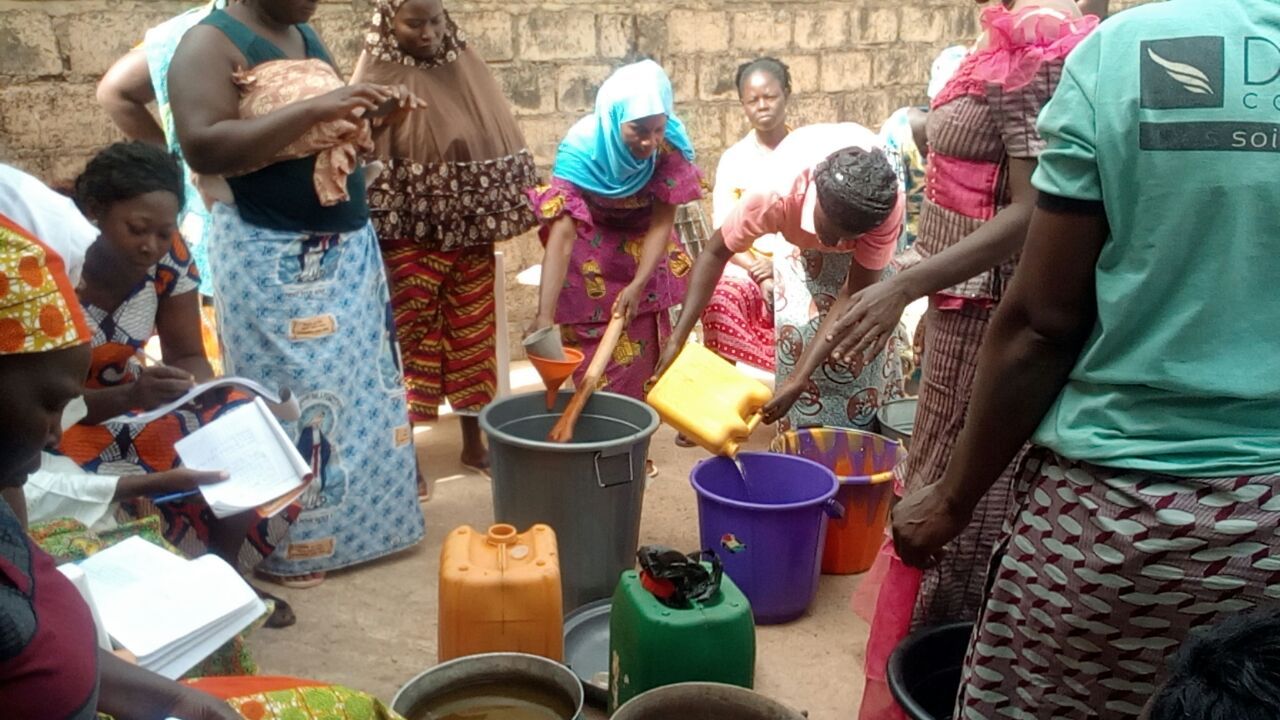 EDUCATION
Education is an important factor to consider if poor countries want to get themselves out of poverty. So, it is relevant for development because, through education, people can acquire technical knowledge essential to make progress. For example, in most African countries, the education system has a lot of problems because kids drop out of school before their elementary diplomas. This critical situation of education dives the countries into a kind of cyclical situation with many unsolved problems, such as its low level. Furthermore, this situation is moving those countries away from his progress toward development. For example, the primary school dropout rate is very important. "In 2014, the percentage of students from a given cohort who have enrolled in primary school but who drop out before reaching the last grade of primary education is 47.2% in Togo." (UNESCO,2016).
International Association for Rural and Urban Development is working to improve this situation by helping more children to go  to school in developing countries.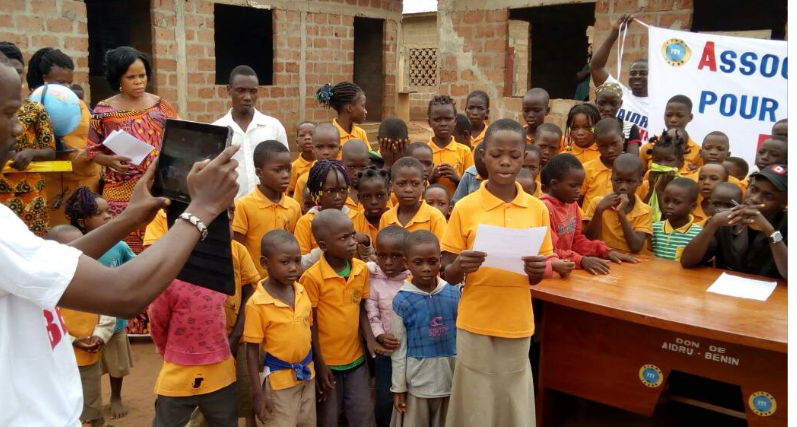 Donation of desk, chairs and school's materials to needed school in Benin-West Africa.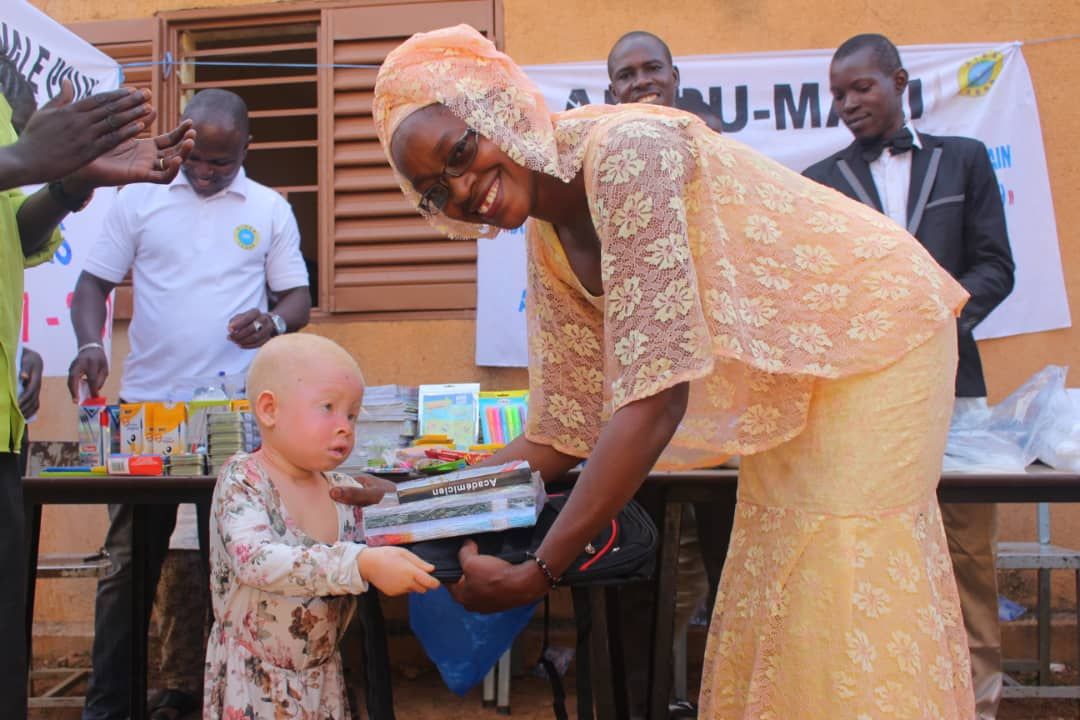 International Association for Rural and Urban Development (IARUD) donates school supplies to support children at Kati Orphanage- MALI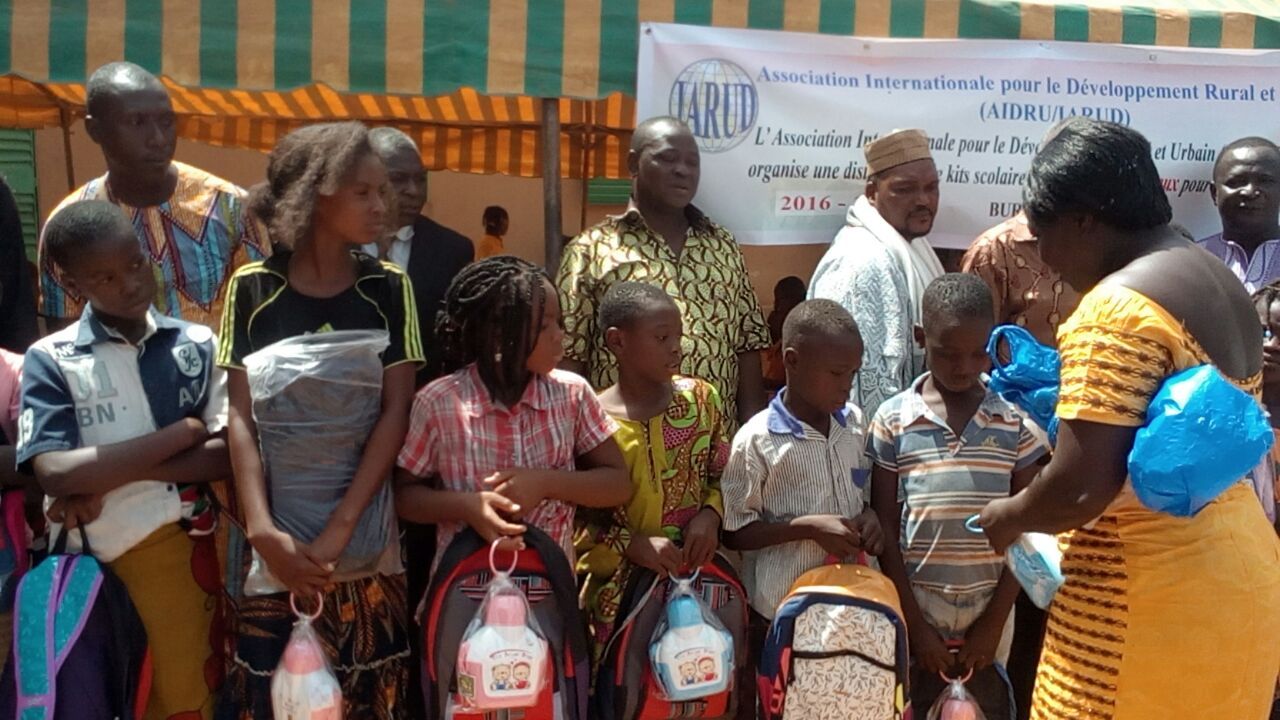 Donation of school supplies to underprivileged children to support them going to school at Ouagadougou -BURKINA FASO
International Association for Rural and Urban Development- IARUD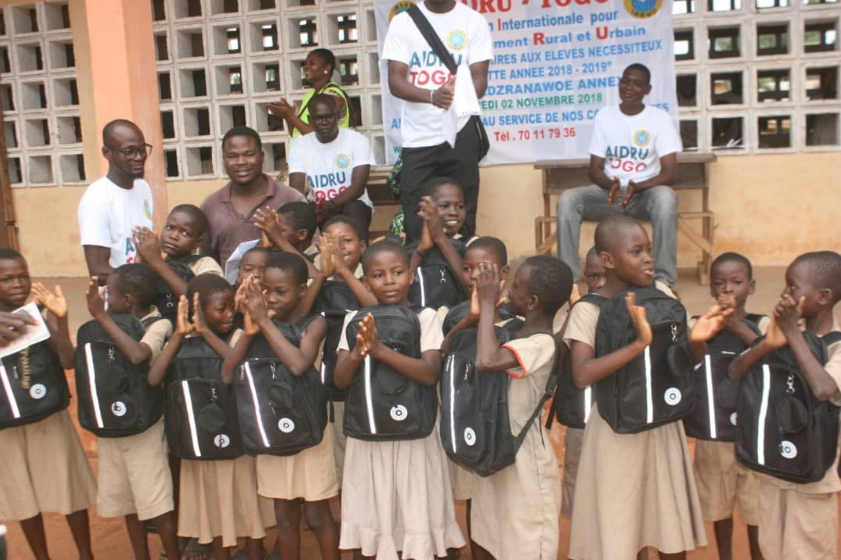 School supplies donation to underprivileged children at Lomé-TOGO
International Association for Rural and Urban Development (IARUD) is working to save our children from ignorance. Education is the key for urban and rural development.
We serve our communities!
To see more about IARUD's realizations, visit our social media tab.