We're the leading advocate for those affected by our cause. You can count on our organization to ensure your voice is heard. It's with your help that we can make a difference. Learn more and get involved.
News & Events
Back-to-school time can be a learning experience for everybody, even if you don't have school aged children. It's a time to remember that no matter where you are in life, you can continue to learn!
Water sustains life. Therefore, it's vitally important to all of us. This August, celebrate National Water Quality Month by being aware of your water habits and taking steps to ensure clean water for everyone. When we have clean water, we can lead satisfying lives.
Family Fun Month is the perfect opportunity to celebrate the end of the summer before your children head back to school. Take advantage of these creative and altruistic ideas in order to have the best Family Fun Month possible this August.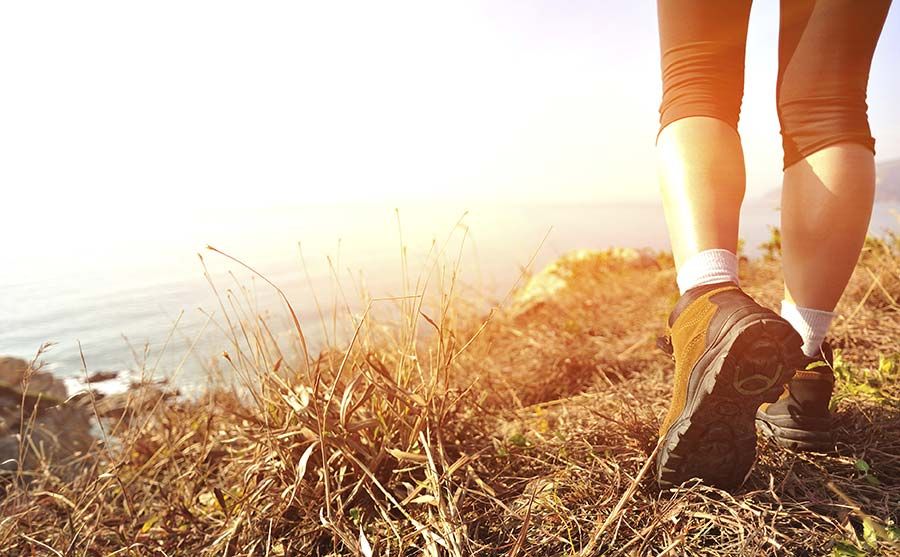 Our programs are designed to provide relevant information to support stakeholders and their ability to make informed choices.
Take a look.

Fundraisers and events help us raise awareness and generate crucial resources in support of our cause. Join us at our next event and see how you can get involved.
Find something to do.

Our grassroots network is an integral part of our larger community. Team up with us and see what a huge difference a little bit of your time can make.
Take action.