We're the leading advocate for those affected by our cause. You can count on our organization to ensure your voice is heard. It's with your help that we can make a difference. Learn more and get involved.
News & Events
Many of us fail to follow through on creating a new habit that truly sticks. However, If you're looking for a way to build a habit that lasts, there are some tried-and-true steps you can take to succeed!
Buying food from farmers and ranchers has so many great benefits. Consider stopping by your local farmers market to enjoy the many advantages it has to offer.
Don't wait until it's too late to focus on your wellness. How you feel trickles into your everyday life, which is why it's important for you to put your physical and mental health and wellbeing first.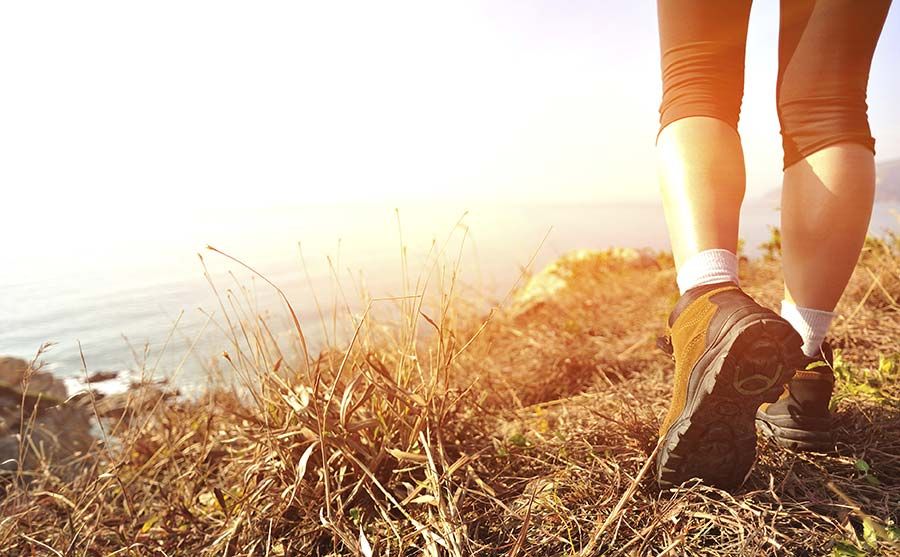 Our programs are designed to provide relevant information to support stakeholders and their ability to make informed choices.
Take a look.

Fundraisers and events help us raise awareness and generate crucial resources in support of our cause. Join us at our next event and see how you can get involved.
Find something to do.

Our grassroots network is an integral part of our larger community. Team up with us and see what a huge difference a little bit of your time can make.
Take action.