We're the leading advocate for those affected by our cause. You can count on our organization to ensure your voice is heard. It's with your help that we can make a difference. Learn more and get involved.
News & Events
How will you help spread the word or give back during Universal Human Rights Month? From volunteering to helping advocate and spread awareness, there are so many ways to get involved.
It's time to take part in the biggest giving day of the year! Celebrate GivingTuesday whether that be through giving your time, your gifts, talents or monetary contributions. Every gift, both big and small, helps make a difference. 
No matter what holidays you celebrate, that means plenty more good times to be had before we ring in 2022. It also means it's time to check in with your 2021 goals! From giving to volunteering to kicking a habit you hoped to leave behind, check out these tips to check in with yourself and finish out 2021 strong!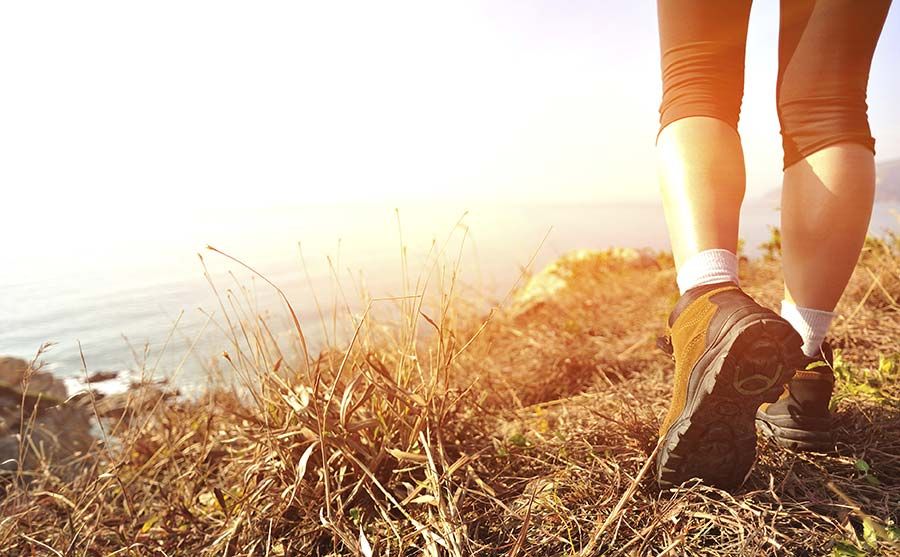 Our programs are designed to provide relevant information to support stakeholders and their ability to make informed choices.
Take a look.

Fundraisers and events help us raise awareness and generate crucial resources in support of our cause. Join us at our next event and see how you can get involved.
Find something to do.

Our grassroots network is an integral part of our larger community. Team up with us and see what a huge difference a little bit of your time can make.
Take action.