We're the leading advocate for those affected by our cause. You can count on our organization to ensure your voice is heard. It's with your help that we can make a difference. Learn more and get involved.
News & Events
Have no fear, because spring is around the corner, and warmer months are ahead. In the meantime, take as many steps as you can to boost your mood and help others along the way. 
Use this as a reminder to commit acts of service to honor the legacy of Dr. Martin Luther King Jr. Even after the holiday passes, his spirit can carry on. Explore new ways you can give back to your community, involve your family and friends and set attainable goals for yourself.
This January, celebrate National Blood Donor Month by taking steps to go out, roll up your sleeve and give. Set the tone for the month and the rest of the year to live more altruistically.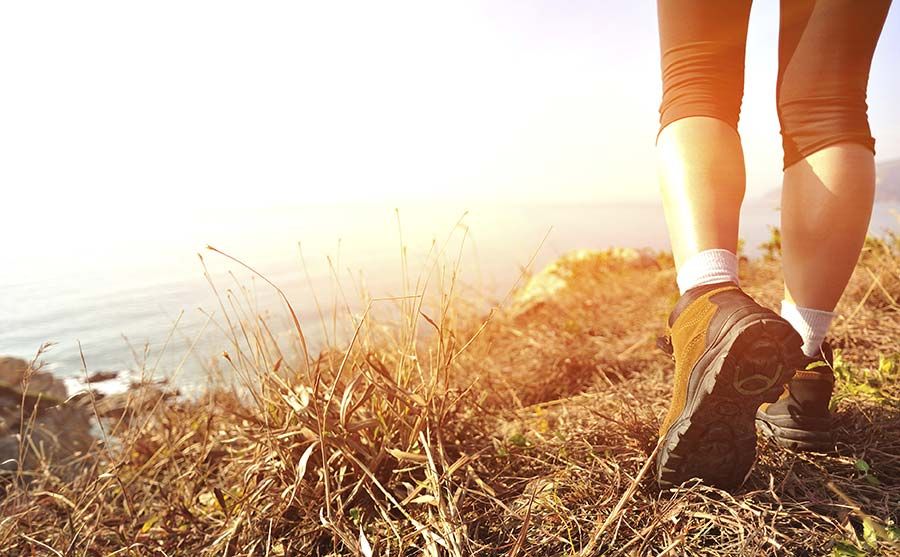 Our programs are designed to provide relevant information to support stakeholders and their ability to make informed choices.
Take a look.

Fundraisers and events help us raise awareness and generate crucial resources in support of our cause. Join us at our next event and see how you can get involved.
Find something to do.

Our grassroots network is an integral part of our larger community. Team up with us and see what a huge difference a little bit of your time can make.
Take action.