We're the leading advocate for those affected by our cause. You can count on our organization to ensure your voice is heard. It's with your help that we can make a difference. Learn more and get involved.
News & Events
Cooking up a homemade meal can be nourishing for the mind, body and soul. Read on to discover how cooking makes people happier and more connected.
November is a wonderful time to recognize your blessings and give thanks for them.
If you're looking for ideas to celebrate National Family Literacy Day, look no further. We've come up with a handy list your family will love.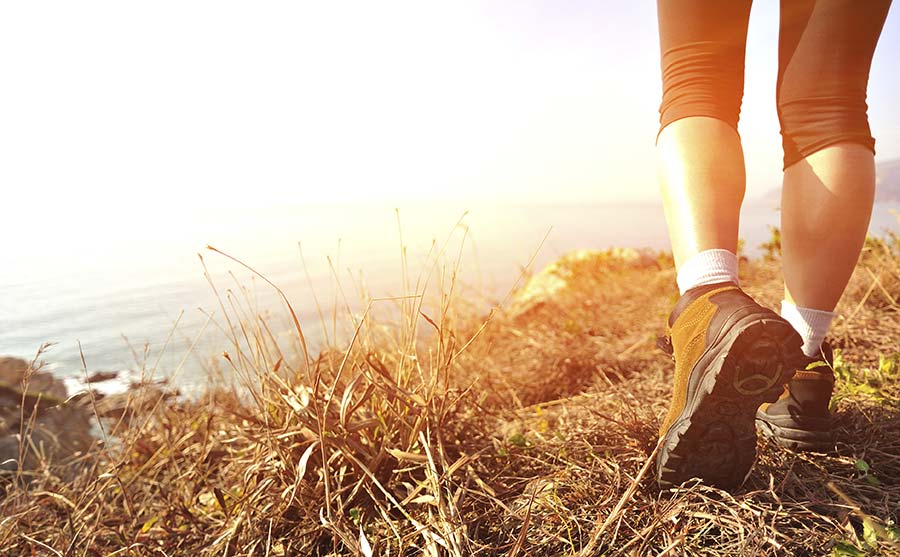 Our programs are designed to provide relevant information to support stakeholders and their ability to make informed choices.
Take a look.

Fundraisers and events help us raise awareness and generate crucial resources in support of our cause. Join us at our next event and see how you can get involved.
Find something to do.

Our grassroots network is an integral part of our larger community. Team up with us and see what a huge difference a little bit of your time can make.
Take action.